Earth Positive Merchandising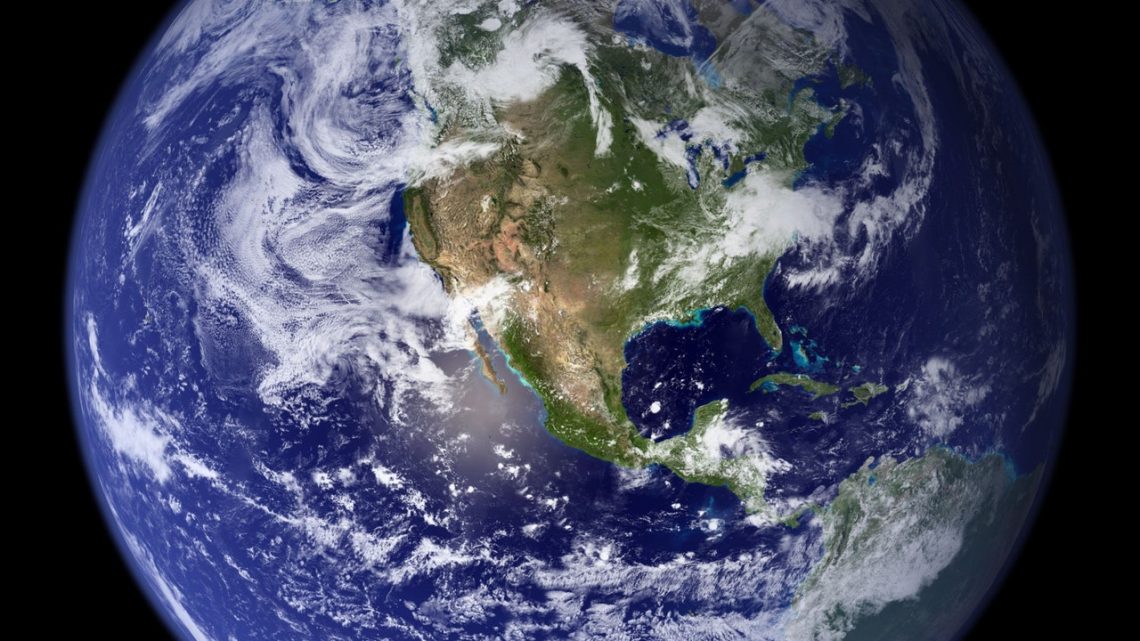 Paradigm not only organizes events, it's also a place where you can be yourself and express yourself in a community with similar minded people. We focus on creating high quality and responsibly manufactured garments for our Paradigm merchandise.
Social Responsibility
We all have a right to a safe and healthy work environment, a living wage, a legally binding contract. We all have a right to be free from discrimination and harassment, to join – or not to join – a labour union, to choose our work freely. We all have a right to fair and reasonable working hours. And our children have a right to go to school.
Paradigm merchandise has adopted a robust policy with regard to the following minimum social responsibility criteria:
No use of child labour
No use of forced labour
Safe and healthy working conditions
Legal labour contracts
Payment of living wage
Freedom of association and the right to collective bargaining
No discrimination against employees
No excessive hours of work
All the Company's manufacturing facilities are regularly audited for social compliance and are running active monitoring programmes in accordance with standards advocated by the International Labour Organisation, the Ethical Trading Initiative and other international bodies. The Company publishes an annual Social Report.
FWF is governed by the following organisations:
Modint (business association for manufacturers and distributors of fashion, interior design, carpets and textiles)
CBW-MITEX (business association for retailers of interior design, fashion, shoes and sportswear)
FNV Bondgenoten (federation of trade unions – service industry)
CNV Dienstenbond (Christian trade union – service industry)
Clean Clothes Campaign
Sustainable manufacturing
Sustainable manufacturing is the creation of manufactured products through economically-sound processes that minimize negative environmental impacts while conserving energy and natural resources. Sustainable manufacturing also enhances employee, community, and product safety.
Yarns and fabrics
The quality of our yarns and fabrics is the foundation to delivering the highest quality garments.
All the fabrics are knitted at our in-house facilities, and dyed with GOTS approved chemicals, using low-water and controlled waste discharge processes, certified to OekoTex 100 Class I standard and conforming to REACH.
Organic certified fabrics are dyed in our zero-discharge dyehouse, where all the water is recycled in a closed-loop system.
Carbon footprint reduction
The carbon footprint (CO2e) is the total carbon dioxide, methane, nitrous oxide, and other greenhouse gases emitted during the cultivation and harvesting of cotton, fibre processing, textile production, packaging, transportation and warehousing
Our source reduced the carbon footprint of EarthPositive®products by around 90% through a combination of innovative product design, low impact organic agriculture, efficiency in manufacturing, and by replacing standard grid electricity with renewable wind power. We do not use carbon offsets and our footprint calculations are certified by the Carbon Trust Certifications in the U.K.
It has been calculated that a single EarthPositive® T-shirt saves around 7 kilograms of CO2e, whereas a hooded sweatshirt saves up to 28 kgs.
Having taken the greenhouse gas emissions to pre-industrial levels, all the EarthPositive® products carry the registered mark "Climate Neutral".
Click here to see the CO2 values.